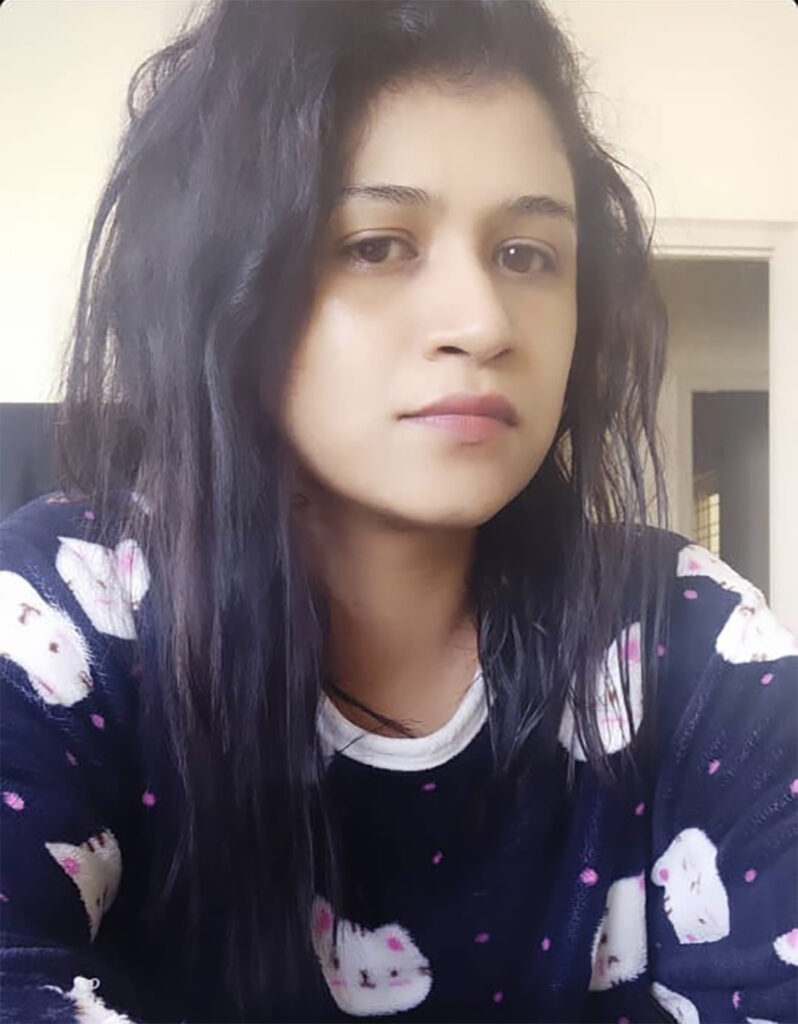 Hi! I am Shruti Singh.
Graphic Designer, Design Consultant & an Illustrator.
I am based in Bangalore, India and I do strategic brand storytelling through visuals!
I help small & medium scale businesses and startups reach their goals through professional Graphic Design & Illustration services through my 9+ years of unground industry and freelance experience. I have served more than 30 clients globally, on loan term & short-term basis in the past 3 years as a freelancer.
I started my career with an Advertising Agency in Delhi – Publicis Capital, around 10 years back. Then dribbled in the world of Art Galleries (because I love visual arts as well) Post that, I continued working in advertising & design.
Selective Clients include Adobe, Adobe MAX, 247 Laundry Service, Delhi Poetry Slam, RedWomb/Get Intimacy, Invincible Publishers, DailyNinja, DCBC, and a few more.
Awards: Adobe Creative Residency Community Fund Recipient, 2020
Press & Features:
Areas of Specialisation: 360 Graphic Design & Collateral design requirements like Brochures, Logo, Brand Identity, Event Collaterals, Social media designs and Editorial Illustrations, Icon designs, Concept Illustrations, Book/ Magazine Cover Design.
Currently open to new work so feel free to get in touch.