Goodbye 2020!
2020 hasn't been easy for anyone. Considering the pandemic restricted our lives to a great deal indoors and left us managing even the household chores entirely ourselves, let alone the unusual anxiety and spells of existential crisis due to the day-to-day mundaneness that came along with it. But for me, the year did unfold surprisingly well. A lot of promising events happened, for which I am really thankful and glad. I did grow personally, quite well this year.
I thought of taking note of a few things & projects, work & personal which kept me going this year and turned it into a fruitful and personally satisfying year.
I got my website & blog running.
I had been thinking of having a personal space for showcasing my work for the last 2 years and this year, finally I got my website up and running. I created it in GoDaddy and the hosting site is WordPress. Right now, I am really liking the look of my website.
The main reason I wanted a dedicated website for my work is because it helps me think clearer. When I curate the work on my website, I realize in an instant that I need to attract & create more of what kind of work. It also helps me see my progress & growth eventually.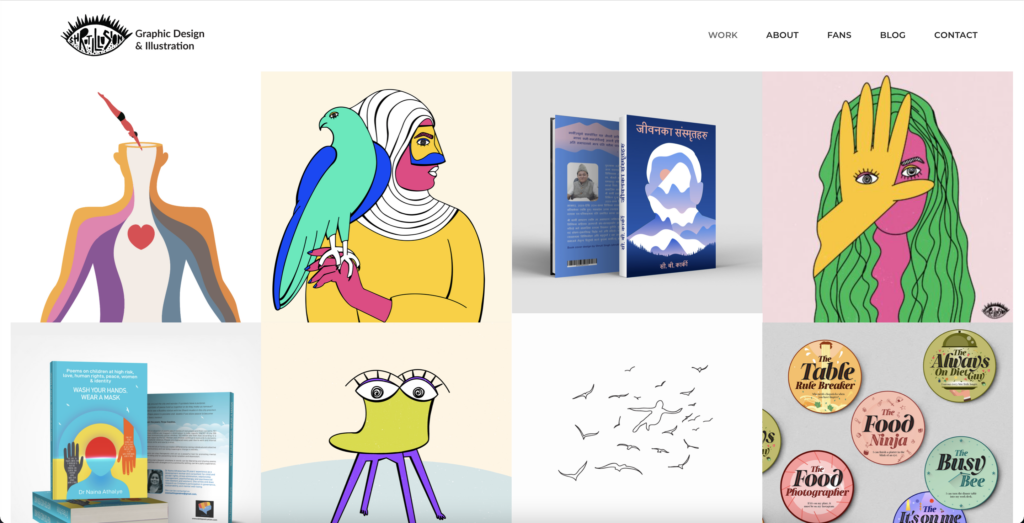 My project got featured on Abduzeedo.
At the onset of Covid19, I created a series of self-portraits as a means of documenting my emotions and feelings during the challenging times. I shared the portraits online and it got featured on Abduzeedo! I have been following Abduzeedo since my student days for the amazing graphic design, illustration, and things design content they showcase on their site. It was really exciting to see my work showcased on their site.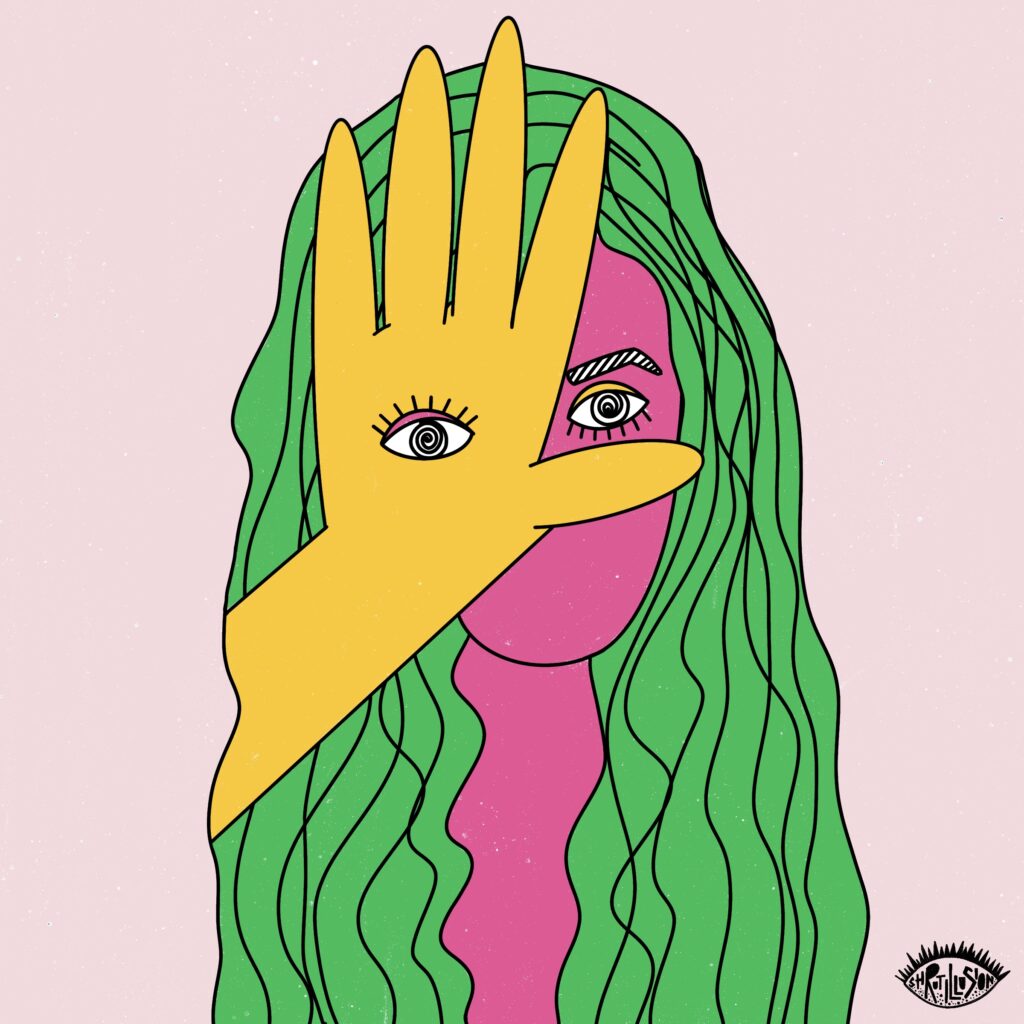 https://abduzeedo.com/self-portrait-series-lockdown-diaries
Got my first international art commission.
I have started sharing a lot of my personal illustrative/design projects online along with a few selective client projects. In August, I was contacted by a client in UAE to create 3 commissioned artworks in my style. He shared few of my illustrations for reference and wanted the look and feel to be similar. The purpose of the artworks was primarily wall art but it had to evoke the essence of Arabic culture and traditions. I created 3 artworks in my distinctive art style inspired by Arabic world. I felt really happy about this project because I stayed true to my personal style of art and each party was happy with the outcome.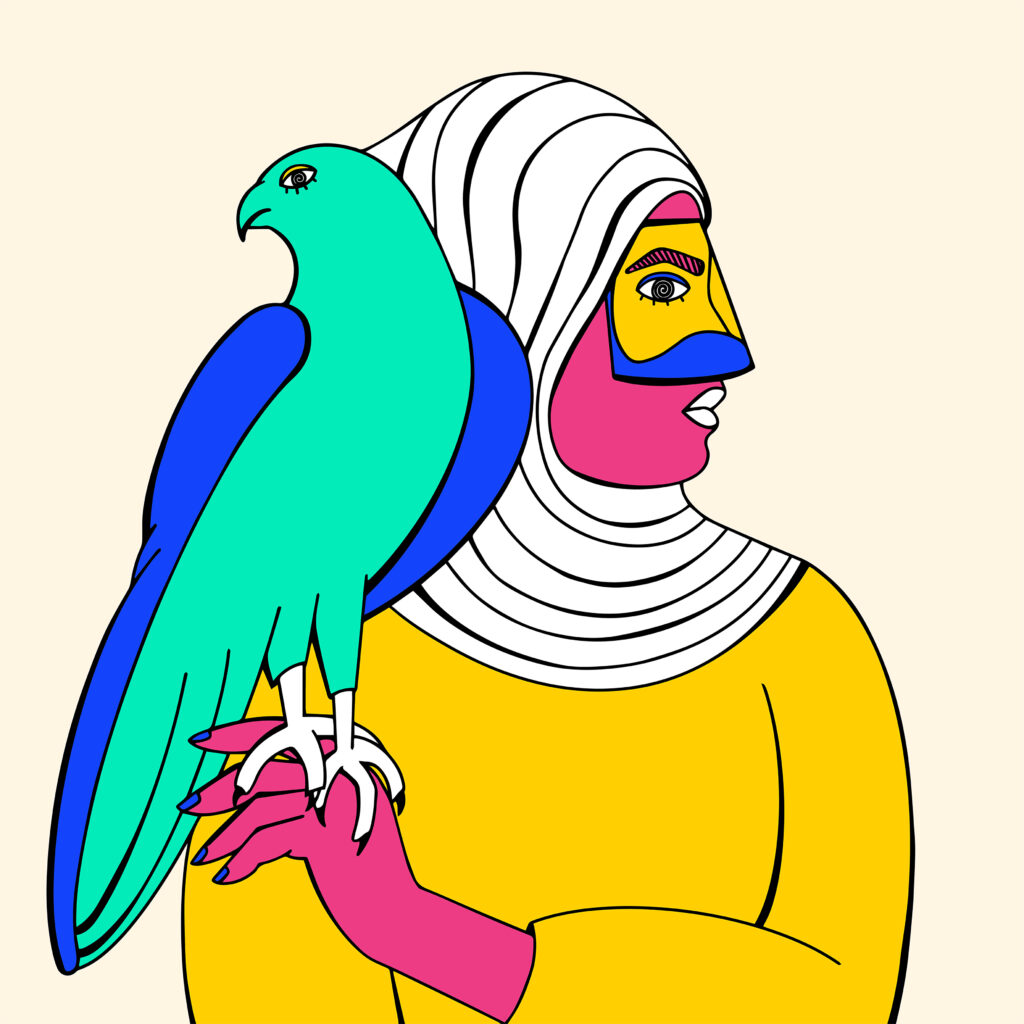 https://shrutillusion.com/portfolio/commissioned-artworks-inspired-arab/
Created a Commissioned Artwork for Adobe and chosen to be part of their residency program.
This came as a very exciting surprise! In November this year, I was chosen by ADOBE as one of the Adobe Creative Residency Community Fund recipients. As a part of the international program, my job entitled creating a unique artwork in my distinctive style using the new Illustrator on iPad. It was a part of the promotion for the new app and also during the process, testing the software and suggesting new features and reporting bugs.
I conceptualized this interesting artwork titled 'Extinge' and created it using the new Illustrator for the iPad app.
It was an overwhelming experience to work on this project and it left me feeling highly inspired and honoured to be a part of this amazing group of illustrators & designers from all over the world.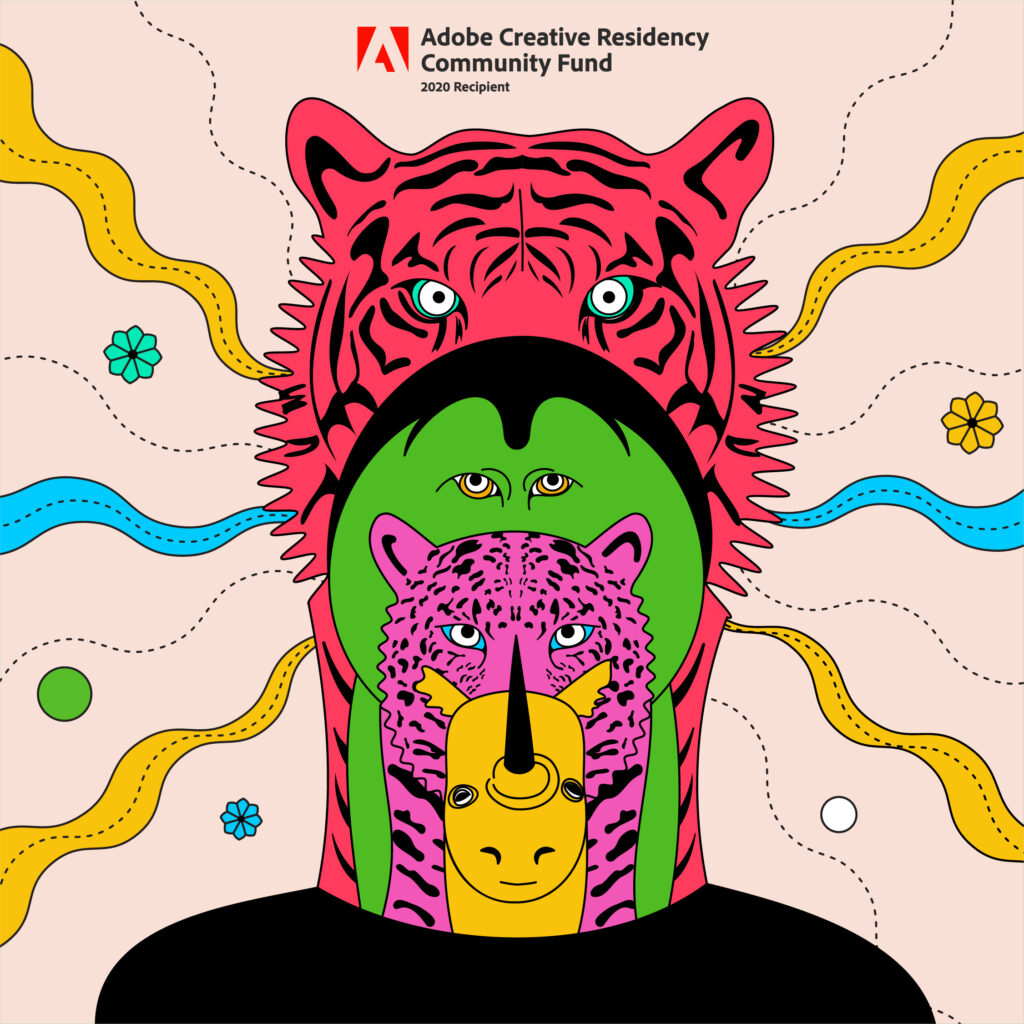 Said no to some nice paying but less satisfying work.
This was difficult but in the long run, made more sense. Sustaining as a design consultant/freelancer can be difficult at times, and for that reason, it is rare that I turn down a work. But this year I did! My initial thought about the work was negative, that this is not what I want to do but still I thought I'll give it a try. Maybe I'll develop a taste for it. But a week or two in it, and I realized my first thoughts were right. Without further ado, I finished the tasks at hand and seized my work with the brand. The entire exercise made me realize that I need to listen to myself more often and act intuitively. It was a learning experience and at times, a no is a more suitable answer.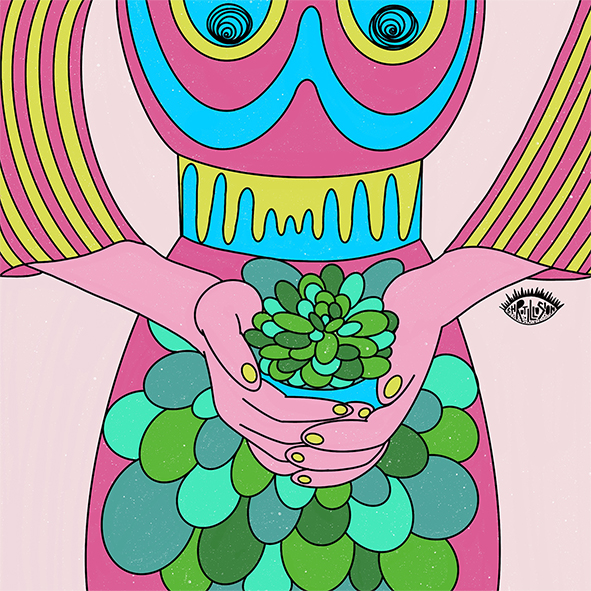 My daughter hit another milestone by turning 2 and we definitely got some extra family hours, thanks to the WFM scenario.
WFH is not new for me considering I have been working for home for the last 6 years now. I am very much comfortable working on my own. It does require a lot of self-motivation & discipline which I believe I have finally got a good hang of now. But WFM with a kid and my husband has its own ups and down. I can sum it up that it has been adventurous with exciting new experiences each day.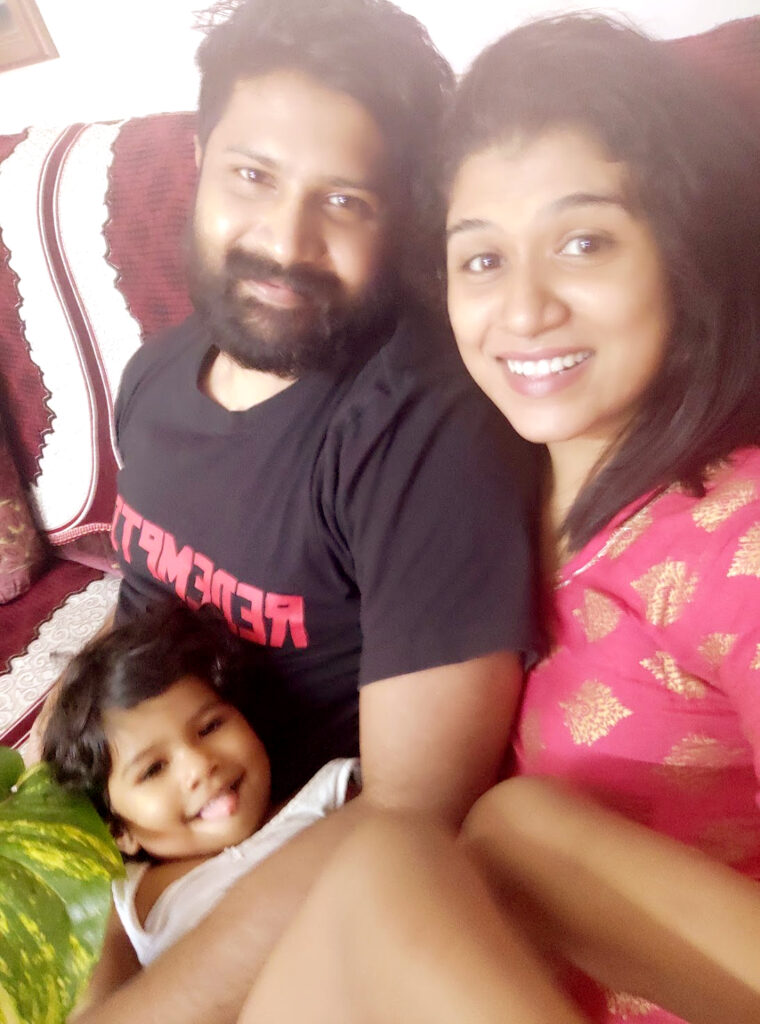 I have a few things lined up for the new year 2021 and even have long term plans for the next 2-3 years. Personally, I am an optimist and a realist, so I am very hopeful of the new year and the new beginnings it will bring along. I am planning to launch my online shop very soon this year and committing myself to create more good stuff, first for myself and for others 🙂